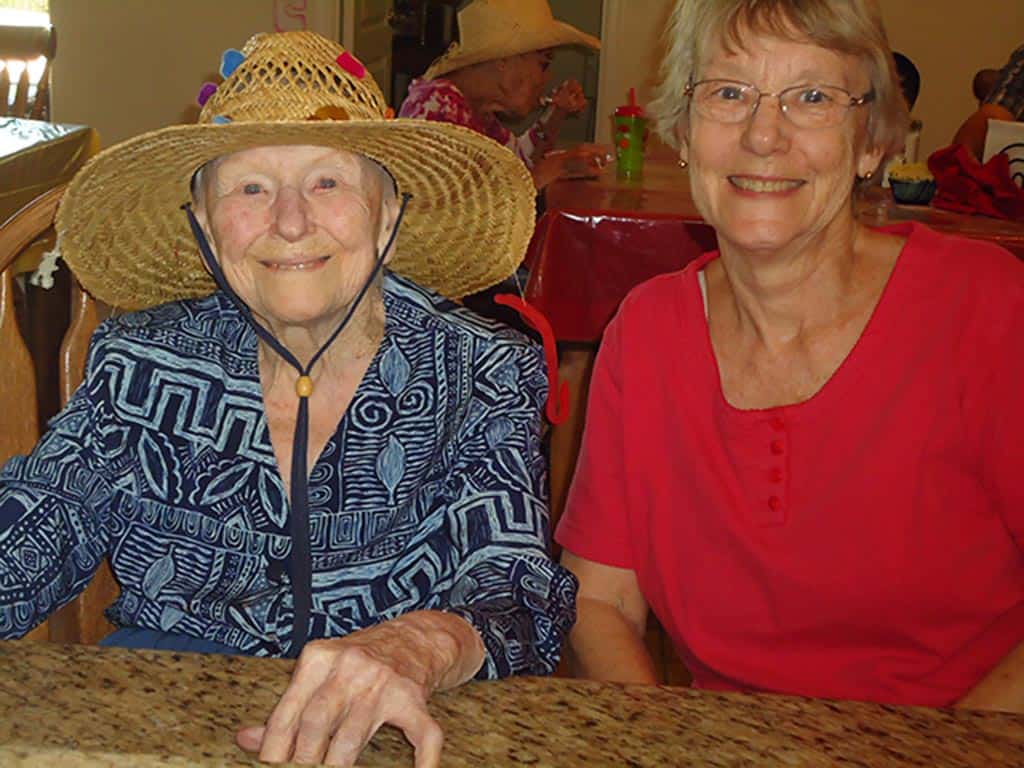 Picture your loved one thriving in a vibrant and caring community nestled amidst the scenic beauty of Northwest Tucson, Arizona. Experience the warmth, care, and dedication that Aspen Care Homes, a premier assisted living and specialized memory care facility, offers to its residents.
Discover Aspen Care Homes: Where Senior Living is Reimagined
Are you in search of a care home that goes beyond mere assistance and provides a community where your loved one truly belongs? Come, visit Aspen Care Homes, managed by registered nurses who understand the unique needs of seniors. From assisted living services, memory care for individuals with Alzheimer's or dementia, to an array of engaging activities, we assure comprehensive care designed around your loved one's needs.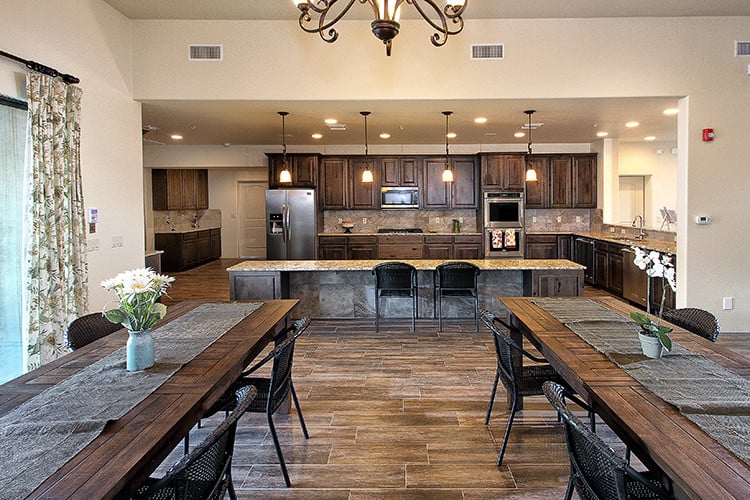 What to Expect on the Tour?
We invite you to step into our serene and welcoming neighborhood. Our tour provides a unique opportunity for you to:
Experience our well-lit homes designed for comfort and familiarity
Meet our caring team of caregivers, who are an extension of our residents' families
Witness our daily routines, activities, and personalized care in action
Ready to See Aspen Care Homes for Yourself?
It's easy! Contact us today to schedule your personalized tour. You can either call us at (520) 617-2727 or fill out the form below. We look forward to welcoming you to our community!
About Our Homes
Our homes are designed for comfort and familiarity, with open, well-lit floor plans that foster a family-like setting. We promote an active lifestyle with a variety of activities like daily exercises, art classes, pet therapy, music, and singing to keep residents engaged.
Come Visit Us
Curious to see for yourself? Schedule a tour of our residences. Experience our facilities, meet the team, and see the level of care we offer.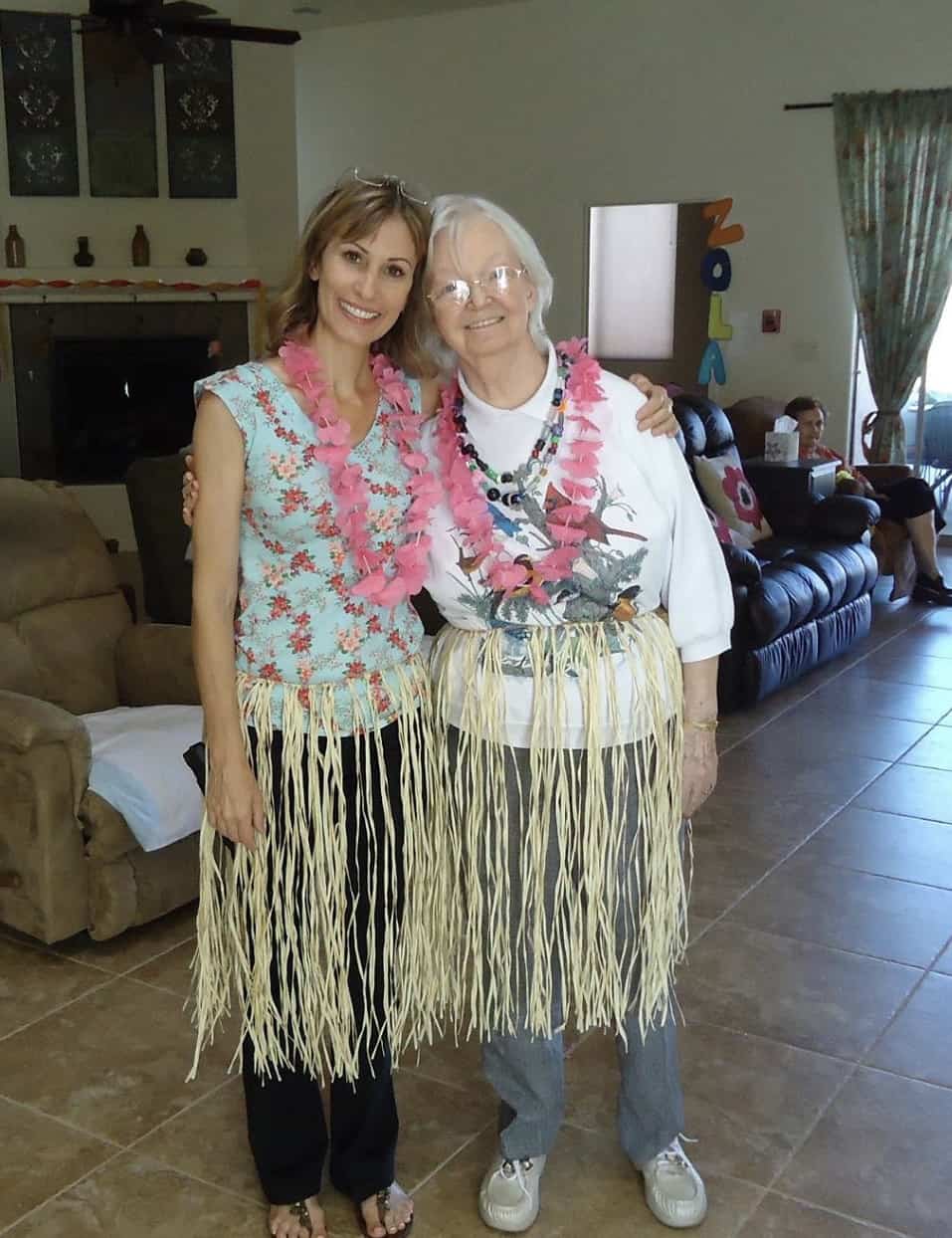 Why Choose Aspen Care Homes?
Nurse-Owned and Managed: Our care homes stand out because they are managed by registered nurses ensuring professional and personalized care.
Balanced Living: We provide aid in daily tasks and maintain a balance between assistance and independence.
Specialized Memory Care: Understanding the unique needs of those with dementia or Alzheimer's, our services offer a safe and structured environment.
Engaging Activities: Promoting an active lifestyle, we offer a variety of activities like daily exercises, art classes, pet therapy, music, and singing.
Community Building: At Aspen Care Homes, we believe in building a caring community where seniors truly feel at home.
Come, Discover the Aspen Care Homes Difference
resident while providing top-notch care. Don't wait to secure a loving home for your loved one, call us at (520) 617-2727 or schedule a tour today!