Compassionate Senior Care Homes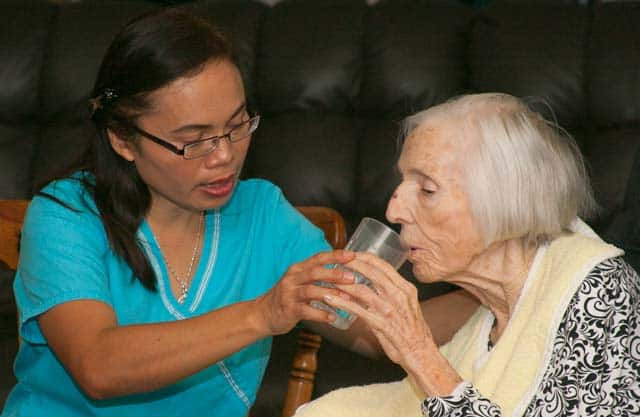 Beautiful, Cozy Interriers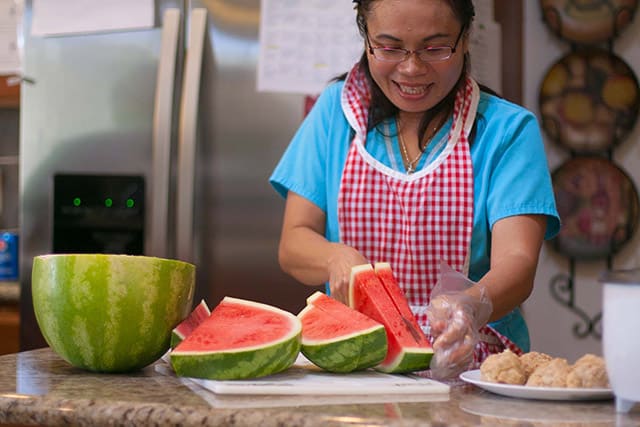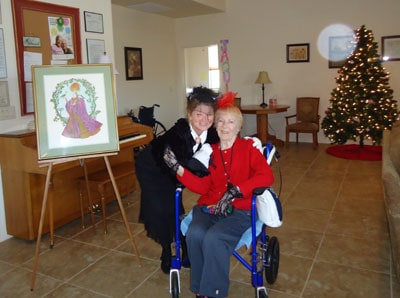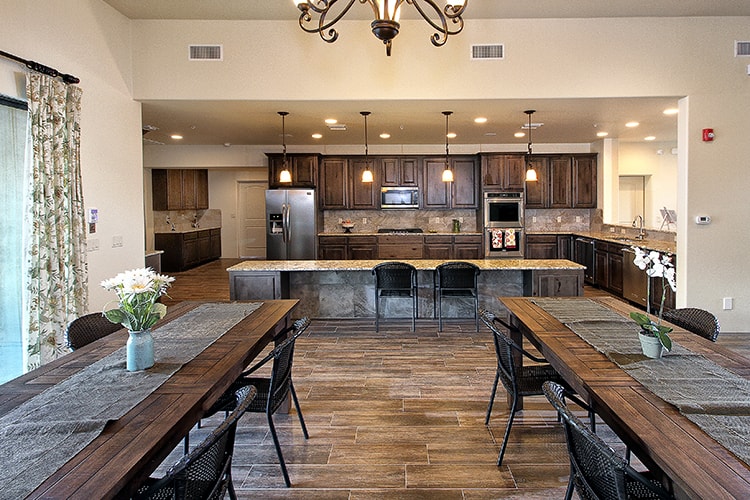 Spacious Open Floor Plans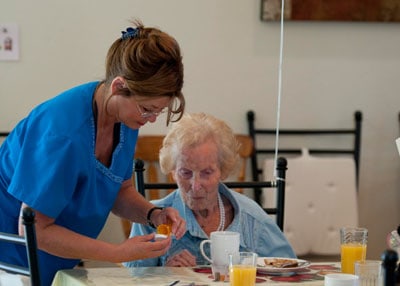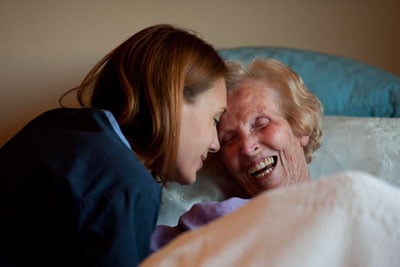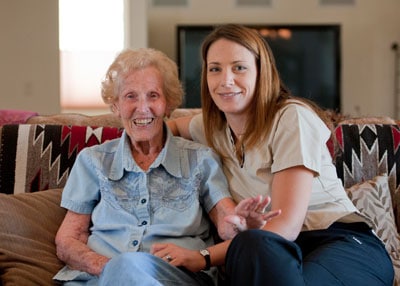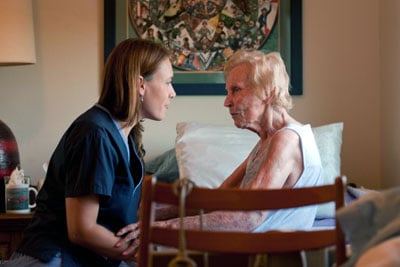 Discover the perfect blend of luxury and comfort at Aspen Care Homes, located amidst the scenic beauty of Northwest Tucson, Arizona. We specialize in providing top-notch assisted living services and memory care. 
Our homes stand out because they are owned and managed by a registered nurse. Care is personalized to meet the individual needs of our residents. Aspen care homes are more than just assisted living facilities, We are a community where our residents truly feel at home with engaging and meaningful activities that help enrich our residents quality of life. 
Assisted Living
We offer assisted living services that uphold the independence of our residents. We provide aid in daily tasks such as bathing, dressing, toileting, mobility assistance and grooming, as well as medication management, laundry, meals and housekeeping. Our caring team is always there to support you.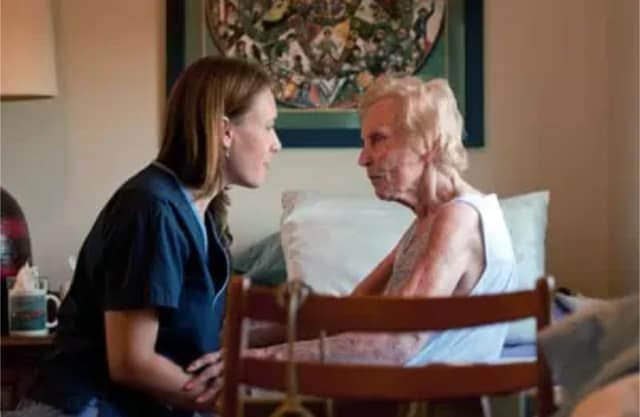 Memory Care
Understanding the unique needs of those with dementia or Alzheimer's, we have designed memory care services that offer a safe and structured environment. Routine activities reduce stress and promote a peaceful atmosphere.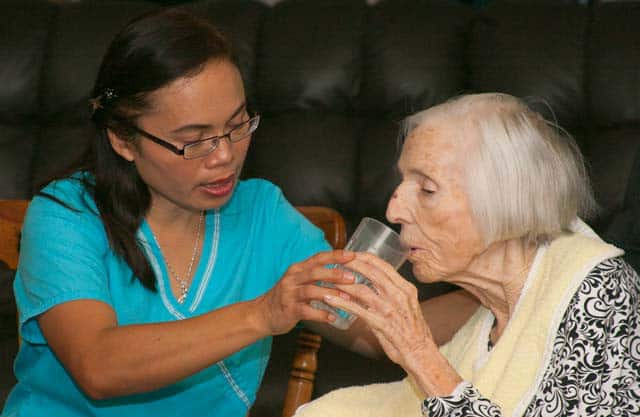 Personal Care
Assistance with daily activities including bathing, dressing, grooming. Medication administration, laundry services, housekeeping and more.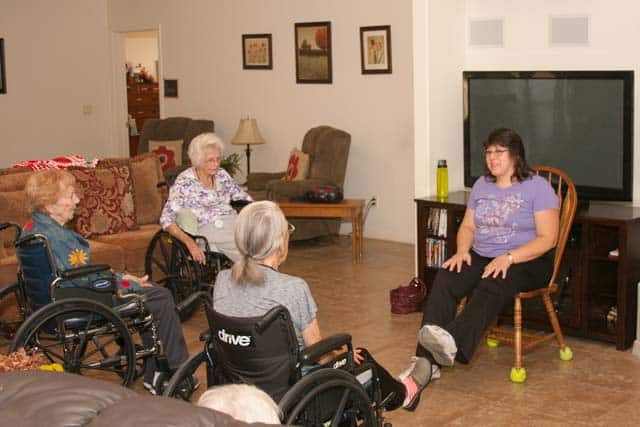 Activities
We help keep our residents active with daily exercise, arts and crafts, pet therapy, music and sing-alongs and more.
About Our Homes
Our homes are designed for comfort and familiarity, with open, well-lit floor plans that foster a family-like setting. We promote an active lifestyle with a variety of activities like daily exercises, art classes, pet therapy, music, and singing to keep residents engaged.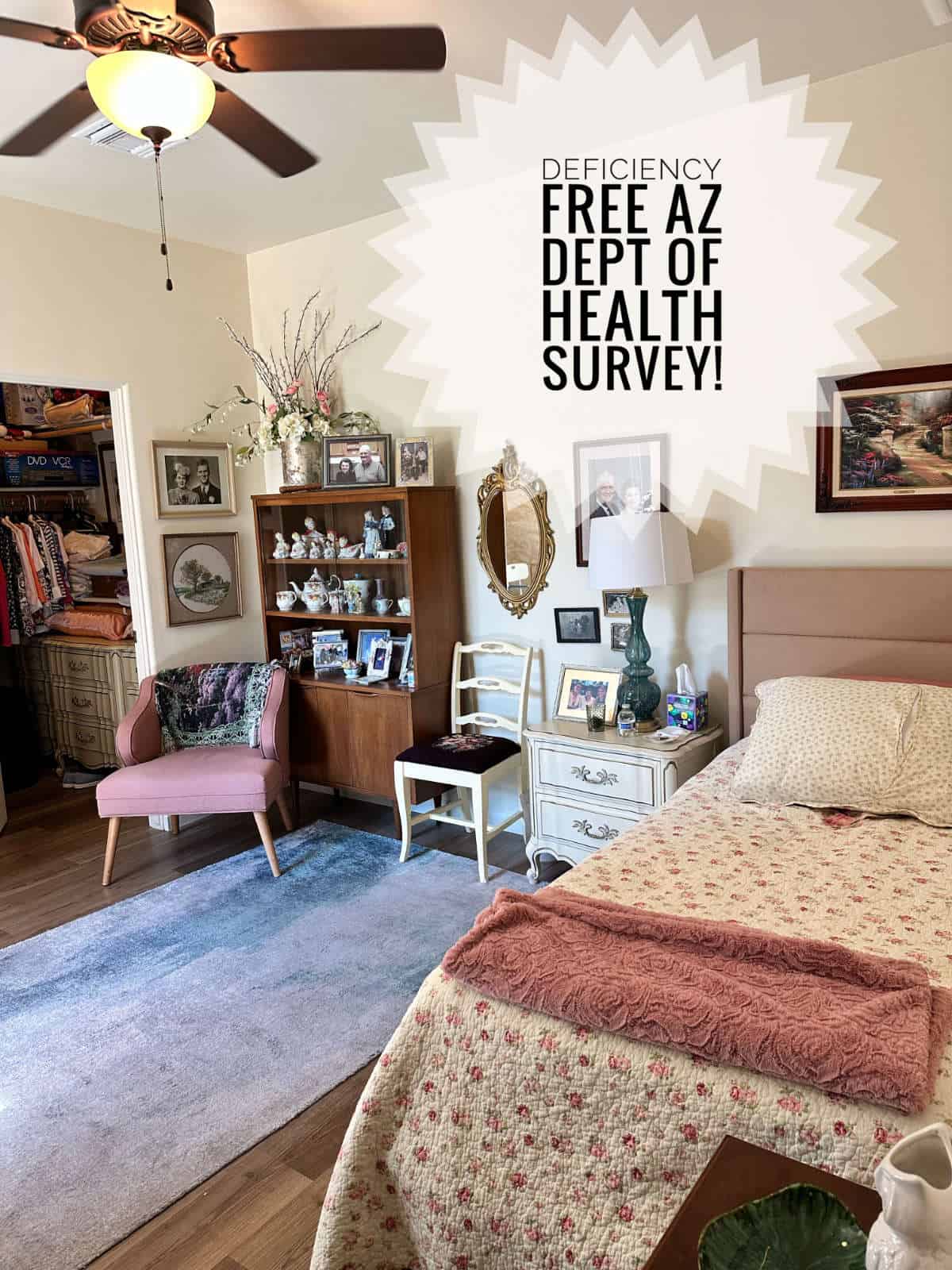 Come Visit Us
Curious to see for yourself? Schedule a tour of our residences. Experience our facilities, meet the team, and see the level of care we offer.
Experience the Difference at Aspen Care Homes
Join us and see the unique difference that Aspen Care Homes provides. We are committed to a safe, comfortable, and enriching living environment.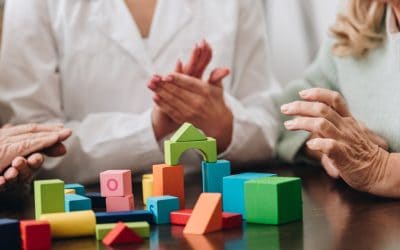 When a loved one requires memory care, it's not just about finding the right facility—it's also about...
read more
Meet the Caregiving Family at Aspen Care Home
At Aspen Care Home, we believe our strength lies in the hands and hearts of our caregiving team. They don't just work here – they pour their hearts into providing the best possible care to our residents. Our caregivers bring a wealth of experience to the table, tailoring their approach to fit the individual needs of every person in our care.
They aren't merely caregivers; they're an extension of our residents' families – always prioritizing the health, happiness, and overall well-being of those we serve. Among them is Tracey, our experienced owner and manager who leads by example, embodying the spirit of compassionate care we stand for.
Our team truly understands the significance of creating a home-like, nurturing environment. They go out of their way to make sure our residents feel not just safe, but truly valued and loved. They're not just the backbone of Aspen Care Home – they're the heart that keeps our family together, and we couldn't be more grateful for them.
Frequently Asked Questions
Choosing a care home is a significant decision, and we get that. Our FAQ section aims to answer common questions and ease your decision-making process. We hope you find clarity and reassurance when considering Aspen Care Homes.
What kind of care does Aspen Care Homes provide?
At Aspen Care Homes, we provide both assisted living and specialized memory care services. For individuals dealing with dementia or Alzheimer's, we offer a secure environment designed to minimize stress.
What activities are available at Aspen Care Homes?
We offer an array of stimulating activities like daily exercise routines, arts and crafts, pet therapy, music, and sing-alongs. These activities are designed to support mental, physical, and social wellness.
What are the accommodations like at Aspen Care Homes?
Our homes feature open and bright floor plans for a homely atmosphere. We aim to provide a safe and nurturing environment where seniors can feel at home while receiving the care they need.
How can I schedule a tour of Aspen Care Homes?
You can book a tour by clicking on the "Schedule a Tour" button on our website. We strongly recommend that potential residents and their families visit our community to get a firsthand experience.
What makes Aspen Care Homes different?
Our nurse-owned and managed facility ensures professional care. We strike a balance between assistance and independence by offering personalized care. With our dedicated staff and commitment to building a community, we provide more than just a care home. At Aspen Care Homes, seniors truly feel at home.
Discover your New Home at Aspen Care Homes
Step towards a lively and supportive living environment for your loved one. Schedule a tour and explore the compassionate care, engaging activities, and warm community at Aspen Care Homes.