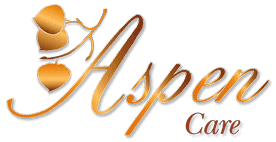 Who We Are
We are a collection of caring, warm and friendly people dedicated to our profession. We are here because we love what we do.
Tracey
Tracey Anderson RN is the owner and manager of Aspen Care. She is a hands on owner and oversees all operations of the care homes. Tracey has over 18 years' experience as a registered nurse. Working as a clinical nursing supervisor for a large home infusion pharmacy for over 10 years prior to opening the first Aspen Care Home. Tracey's vision for Aspen Care was to create a family-centered setting that embodied compassion, warmth and a desire to improve the quality of life for residents and families alike. • Registered Nurse • Licensed assisted living manager • Member ALN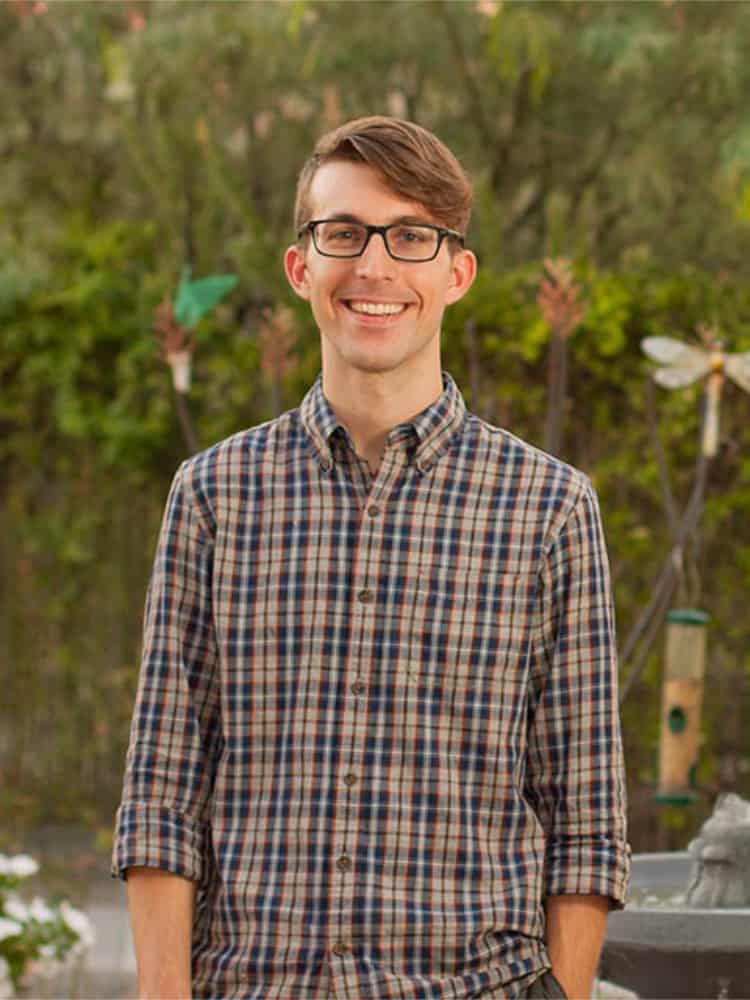 Troy
Troy became certified as a caregiver in 2009 and has been at Aspen Care since our opening in 2011. Troy has enormous compassion and always knows just what is needed to help our residents feel loved and cared for. He has a positive impact on everyone he meets.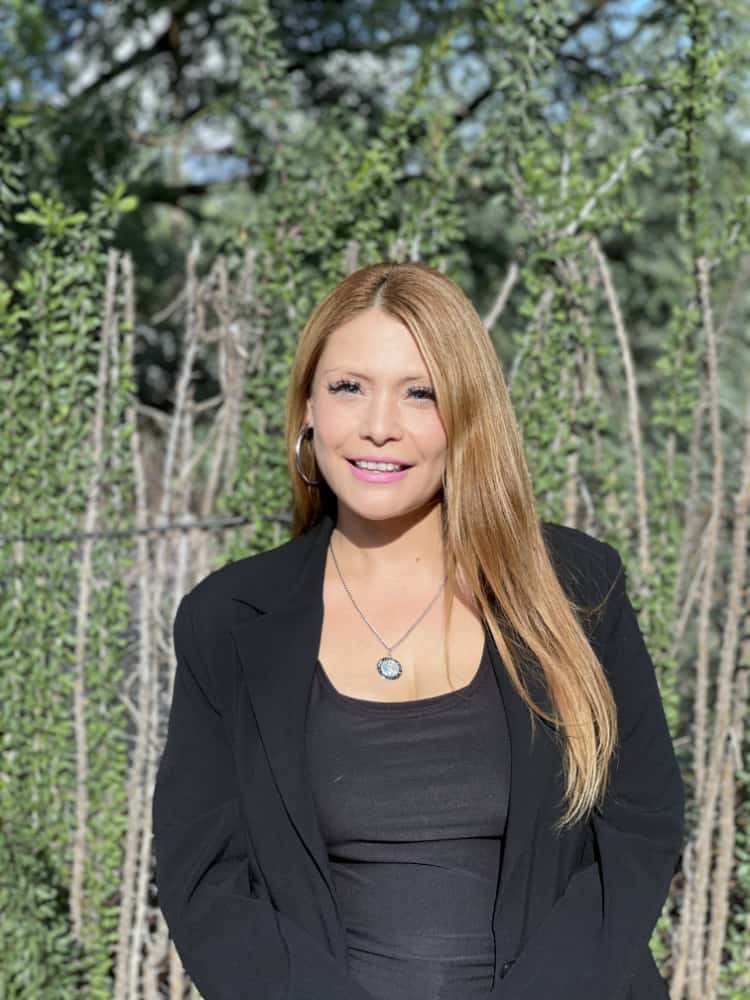 Jennifer
Jennifer has been employed at Aspen Care home since 2012. She started as a night shift caregiver and now works as an assistant manager! Jennifer has a bright future here at Aspen Care Home!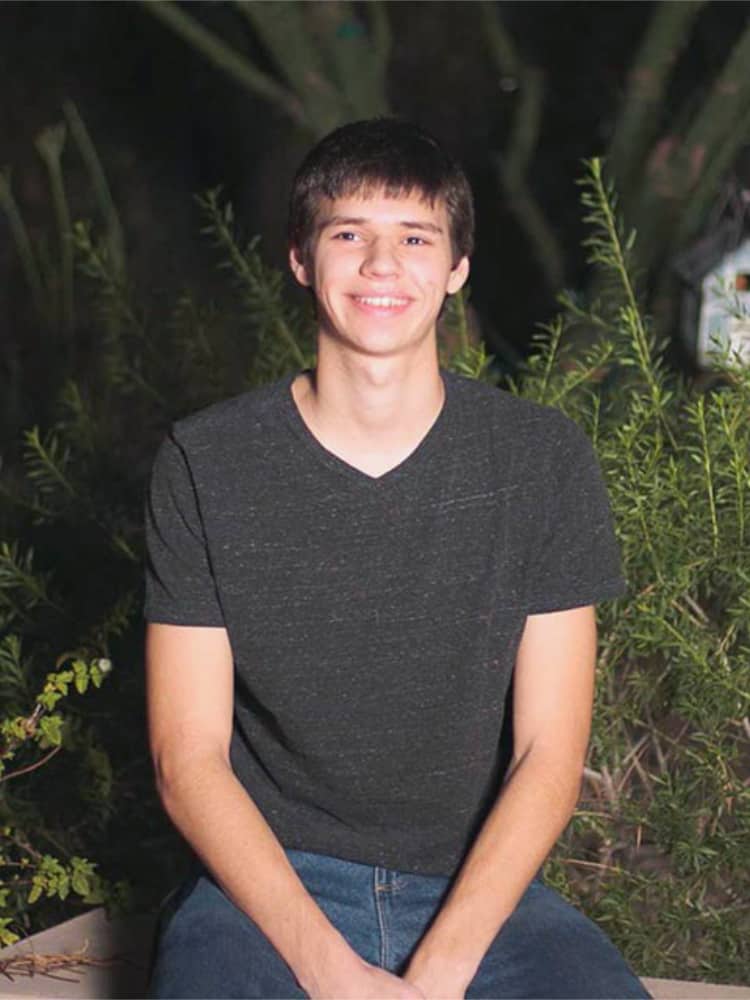 David
David works as an overnight caregiver. Aspen Care assisted David in obtaining his caregiver certification in 2014. David is a calm, confident caregiver that can always be counted on. David knows that it's the little touches that make such a big difference .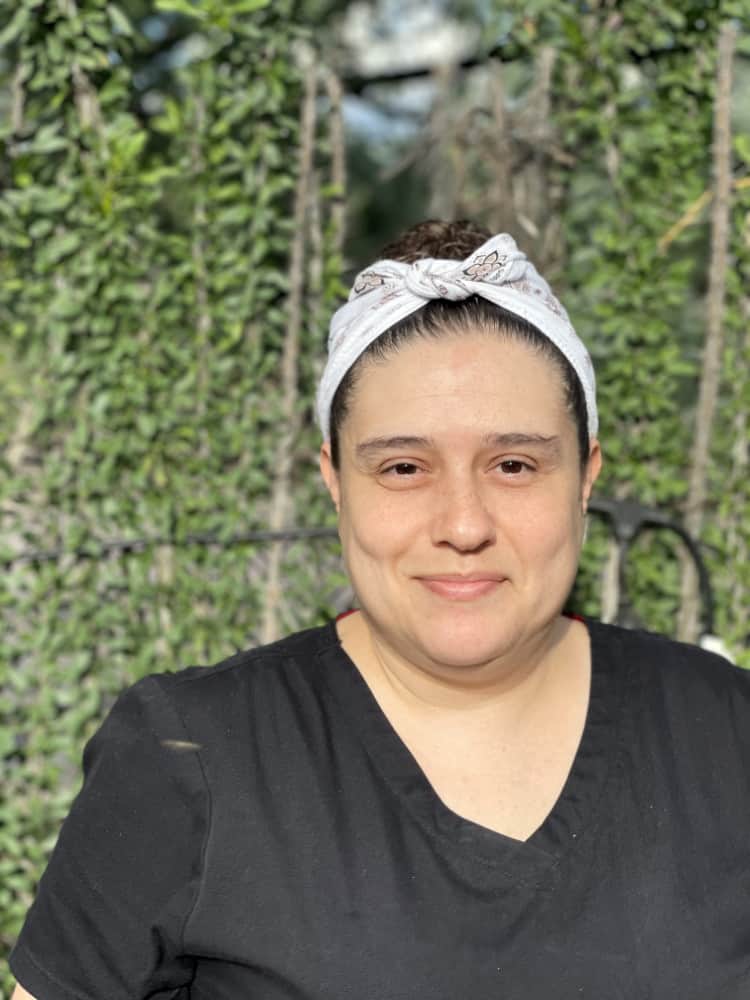 April
April has been a caregiver for over 20 years. April joined the Aspen Care team in 2016. April is a seasoned caregiver who is very attentive to the needs of our resident's. April wins the hearts of our residents and resident families with her special touches!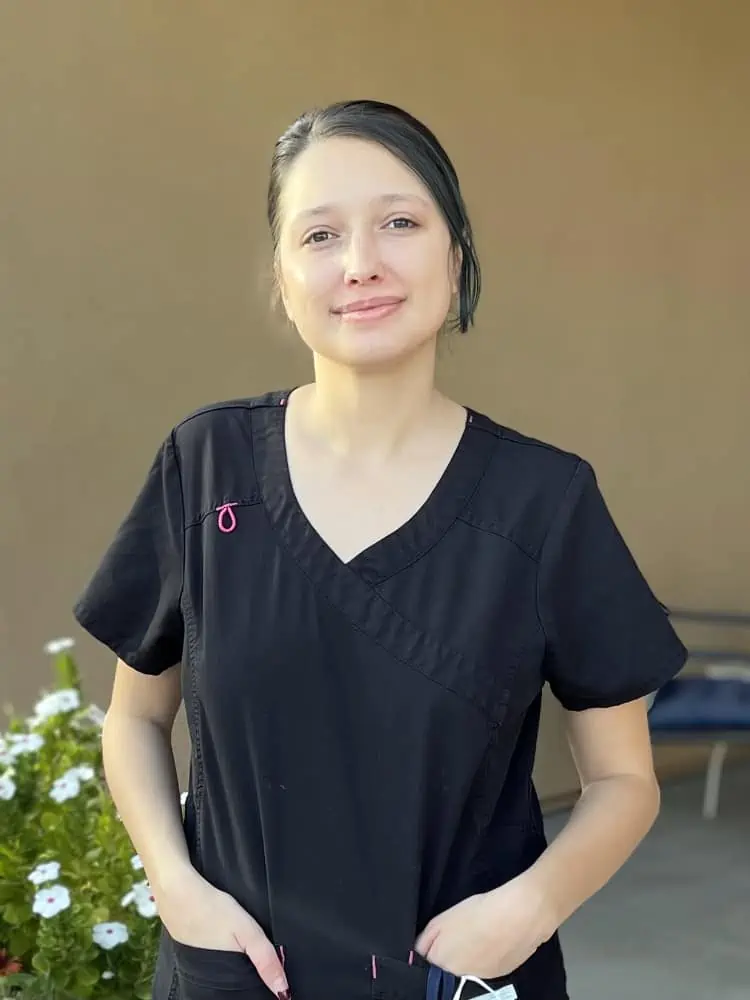 Staci
Staci has been Employed at Aspen Care since 2016, this young lady is a natural and exhibits all the traits of a seasoned caregiver. She is a wonderful example of the new generation of caregivers.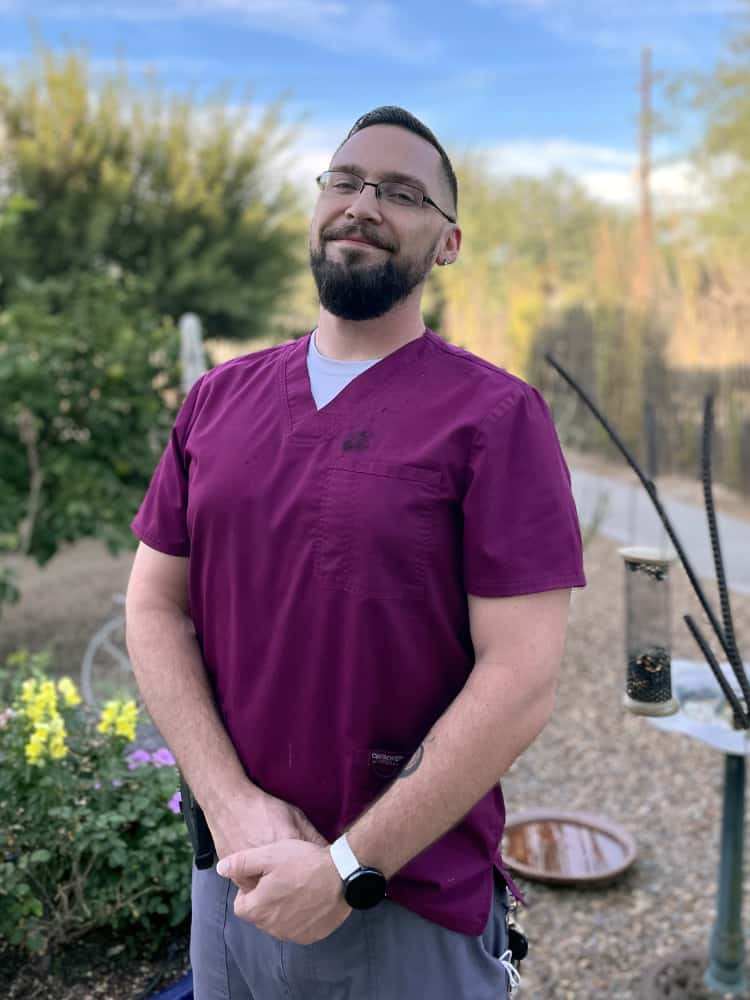 Michael
Michael has been employed at Aspen since 2017. Michael is known for being quiet and calm. Michael knows it is the special touches that really impact our residents.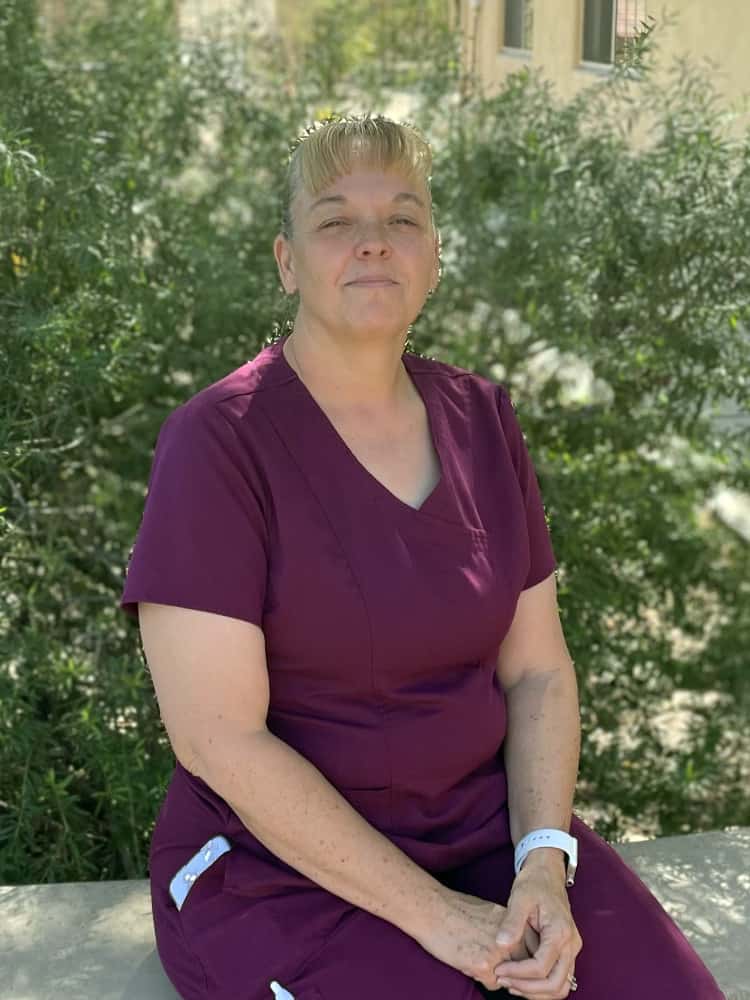 Christy
Aspen Care home is lucky to have snatched up this experienced caregiver. Christy came to Aspen with great caregiving experience and quickly made Aspen Care her home.
Norma
Norma has been employed at Aspen since 2016. Norma possesses all the traits of an amazing caregiver and has a positive impact on everyone she meets.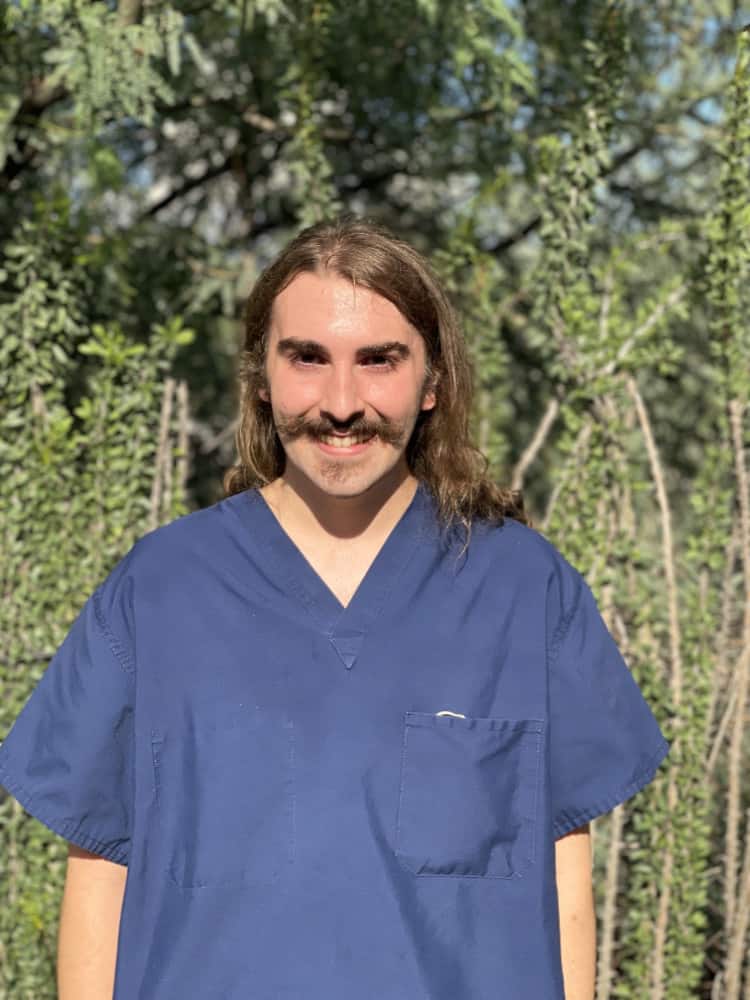 Wyatt
Wyatt is a newly graduated caregiver with a bright future in healthcare. He is energetic, intelligent and a natural working with the elderly. We are so pleased to have Wyatt on our caregiving team!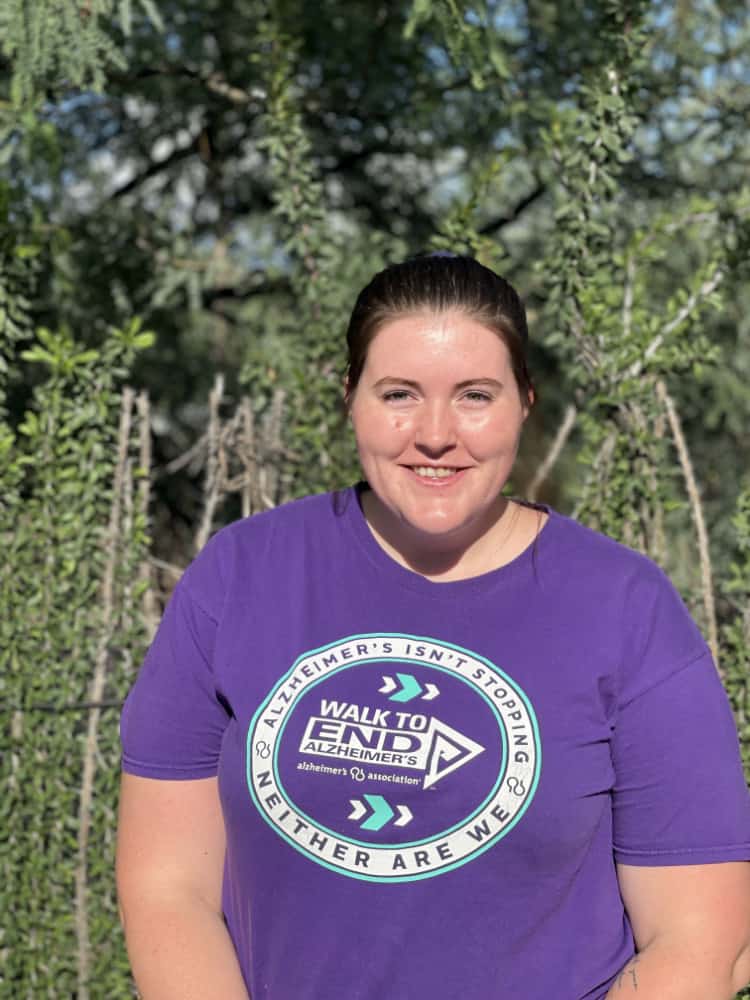 Melissa
Melissa is an all around great person! She has a wonderful sense of humor and goes above and beyond to make sure her residents are well cared for!